Stronger together: Risk Factor a part of Goldman Sachs business programme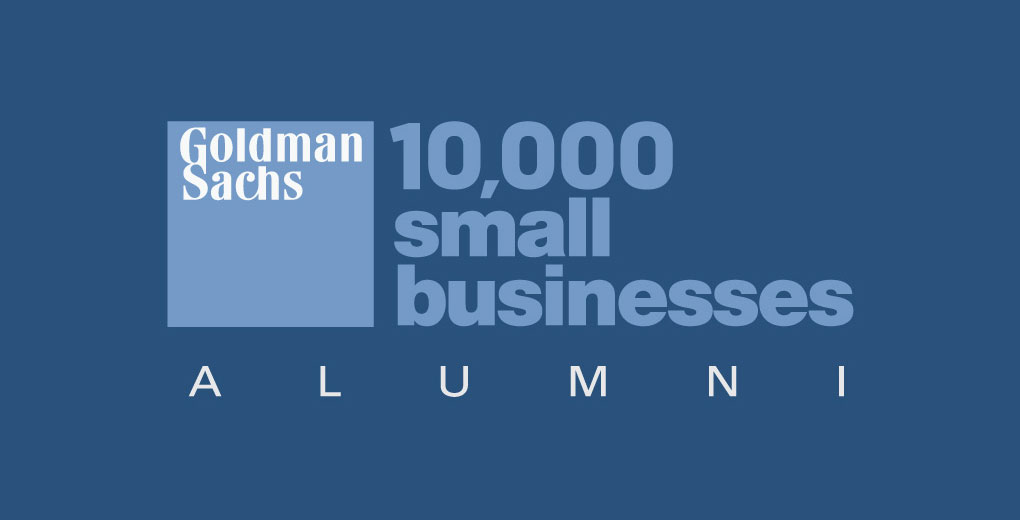 Small businesses play a pivotal role in our community. They drive economic growth, create jobs and add to the spirit of a community. Despite this, many of these businesses often go without the right support to develop. Goldman Sachs' innovative business development programme, 10,000 Small Businesses, looks to change this, and Risk Factor is delighted to be a part of the programme.
What is 10,000 Small Businesses?
Essentially, it is a programme designed by Goldman Sachs to help small businesses grow, creating new employment opportunities and expansion into new markets. This is done by 100 hours of online and face-to-face sessions over four months.
The criteria to enter the scheme includes a turnover of £250,000 or more per year and you must be established for at least three years. This demonstrates that the business is scalable and willing to expand.
What are the benefits?
Businesses accepted onto the programme gain access to world-leading education delivered by UK universities. There's a customised Growth Plan which helps to establish businesses' unique strategy and assists with expansion.
Businesses also become part of a huge network of small businesses in similar situations with similar goals. These businesses can meet, share experiences and learn from each other, establishing connections which often continue long after the programme has ended.
How will it help Risk Factor?
The programme will help every aspect of the business which give us more power and skills to enhance the service we provide to you. Our Managing Director, Rhiannon Bates, explains more.
"We are a niche business with unique challenges many businesses do not have to worry about. We rely on our boldness, so it's superb that we can meet like-minded businesses who also want to grow the business and improve its services. It is surprising meeting with businesses who seem so different only to realise we share similar challenges. I feel privileged to be able to learn from these businesses and I'm sure our clients will see the benefit from our part in the programme.
"We have a clear understanding of how we want to operate at Risk Factor and the programme lets us focus on this – transparency, honesty, integrity. Personally, I have a much stronger sense of the future of the business and I feel confident our clients will be excited with what we can do."
You can find out more about the programme here.